Public Private Partnership
Consulting within the Public-Private Partnership (PPP)
ID Group develops integrated models of project financing and implementation based on PPP principles in the regions of Russia, which allows not only to develop the necessary documentation but also to realize the project.
The company has formed an international consortium, which consists of highly qualified Russian and foreign partners: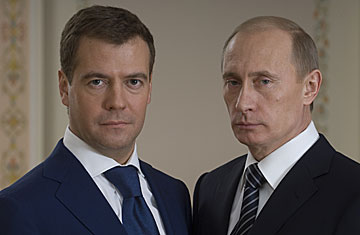 • Legal
• Engineering
• Construction companies
• Manufacturers of hi-tech equipment
• Project organizations
• Managing companies
• Financial consultants
Company's Services:
Projects Financial Support:
Marketing and investment strategy, assessment of the project socio-economic impact.

Creation of a financial model. Approval of the project's business plan.

Development of proposals related to participation of private investors and funders of the project taking into account their potential requirements for similar investment projects.

Project promotion, investors and consortium attraction for the project realization.

Carrying out activities associated with funds attraction from Russian and foreign financial institutions and investors. Advising on the selection of the optimal financial proposals for the project realization and reduction of fiscal burden on the region of the Russian Federation.
Projects Legal Support:
Development of proposals related to the form and manner of Russia's regions participation in the project containing decision support or necessary legal adjustments and other decisions related to project implementation.

Development of draft documents defining mutual obligations of project participants (contract and tender documentation).

Advising on the issues of competitive commissions formation, tender documentation, evaluation of submitted bids. Participation in tender committees.
Project Management:
Audit of land plots in terms of project development, project concept development on the selected land plot.

Preparation of the design organization task and support of its work during the master plan preparation. Justification and evaluation of existing technical solutions; development of alternative solutions.